ABOUT US
We are a chemistry group based at the Department of Chemistry, University of Fribourg (UNIFR), in Switzerland. Our research group has a fundamental interest in developing innovative catalytic strategies mainly exemplified by photocatalysis and electrochemical synthesis to streamline previously elusive chemical transformations. Their subsequent implementation in the synthesis of biorelevant compounds and materials is one of the key goals of applied research in the laboratory. We are also engaged in detailed mechanistic studies, as the understanding of new sustainable catalytic concepts will lay a foundation for their applications to the chemical, materials and life-science sectors. If you are interested to join our group, please see for details here.
MEET THE TEAM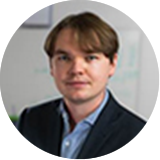 Prof. Dmitry Katayev
Founder of the lab
Rahul Giri
Ph.D. Student
Subrata Patra
Ph.D. Student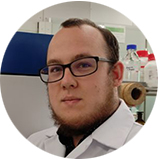 Ivan Mosiagin
Ph.D. Student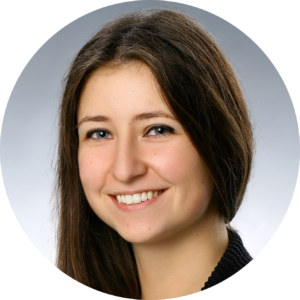 Zuzanna
Wrzeszcz
Exchange Ph.D. Student

You!